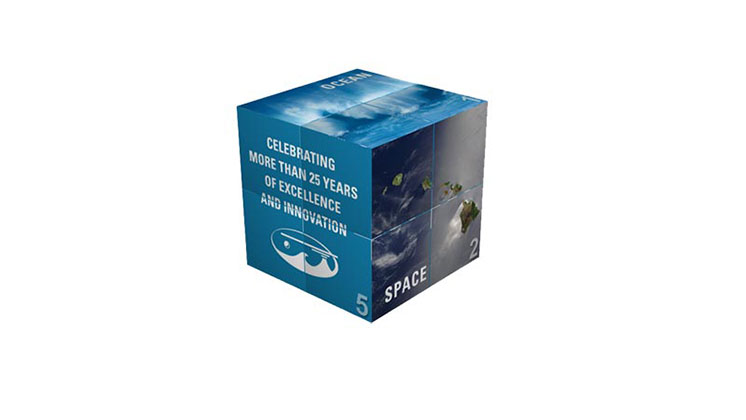 TOUCH
The tactile sensation of TOUCH is a fundamental part of our daily experience. It's the secret weapon consumers use as a means to gather vital information to create lasting positive connections between themselves and the world around themselves. Physically holding or simply the act of TOUCH creates a positive psychological connection, driving and underscoring the positive emotions humans seek out. Like when you run your fingers across fine leather, or when you squeeze a soft pillow. The tactile sensation physically unlocks the center of the brain that enhances the act of learning with positive associations.
TEACH
We as human beings, love novelty; stimulating our brains, makes us feel like there is a possibility for reward waiting just around the corner when we experience something new, different and exciting, it creates a sense of MAGIC. When influential messaging is added to something that engages with the sense of touch, the human mind responds with a positive association with the messaging. That creates the Power of Emotion®.
CONNECT
When you mix the sense of touch, and the power of emotion, you have made a connection. This supports your marketing agenda to engage and create a relationship between your brand, with your audience. A connection, like the synapse in our brains, is made. With MagiCubes® you will create endless impressions, while you Touch.Teach.Connect.® with your clients and prospects. MagiCubes®, your desktop brand ambassador.
You've got questions?
We've got answers
Enter your contact info and someone will get in touch.
Don't worry, we'll keep your information safe and never spam you.